Wat ChongLom is a Thai Buddhist temple situated in SamutSakorn province, south of Bangkok.
This temple is quite famous that there are many swiftlets live inside.
I went there yesterday from Bangkok by car. It took us, me and my family, around one hour drive to the temple.
We arrived there around 6 pm. The temple front is facing to the sea. We saw a group of seagulls flying around 2 meters above the sea fishing for their dinner.
Inside the temple, at 6 to 6.50 pm, we saw swiftlets flied in and out of the temple at almost equal amount.
But when it was getting darker at 6.50 pm onwards, not many swiftlets flied out, all of them were rushed into the temple. As outside was getting darker and darker,they were more and more bird flied in quickly.
At the peak time around 7 pm, my count was around 300 birds per minute!
At 7.15 pm, it was so amazing to see that it came to a total stop, not a single bird flied in.
It seemed like all of them were already inside the temple.
Pictures below showed inside of the temple at 6.18 pm, there were not so many birds at the wooden walls.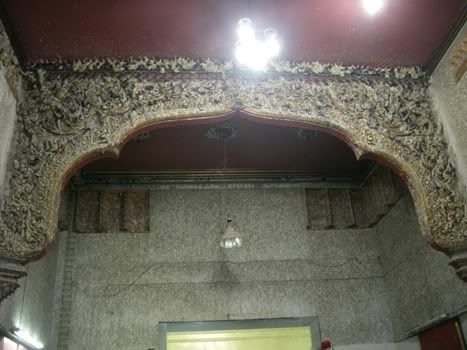 But at 7.08 pm, after most of them were back, there were many of them perching on the wall, compared to the above pictures.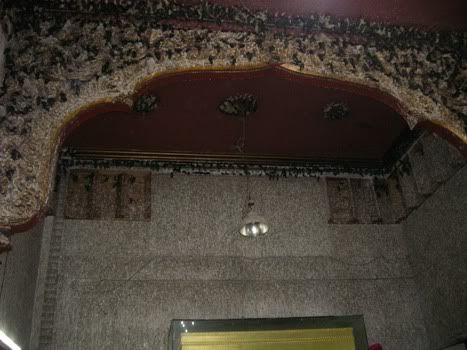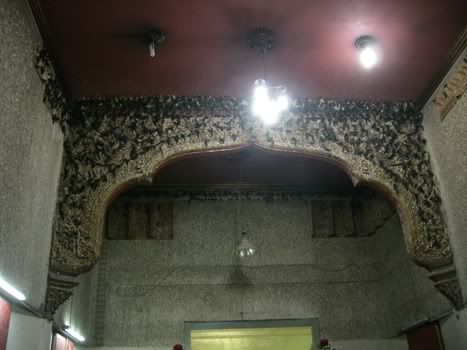 In fact the hall of this temple at 6 meter wide and 16 meter long is serving as a roving room for these swiftlets. the nesting room is situated behind through an entrance hole of 40*40 cm. in the inner area.
My estimate from the bird count and the size of the this temple is that there are around 5000 birds in this temple.
Are they afraid of light? Don't think so.
Every day around 7.30 pm, a monk will close all the fluorescent lights and close the temple windows and doors.
In the morning around 5.00 am, a monk will then open all these windows and doors.
So they knew pretty well that they were all very well protected.